A sacred space for women & men
to come together in circle to deepen connection to
Self, Other, Mother Earth & Great Spirit.
"It is time for us to stop merely gathering
separately in "women's" circles & "men's" circles.
It is time to bring the divine, healing
& healed feminine & the divine,
healing & healed masculine together
so that we can share our
gifts, grow & explore, & together,
create a new paradigm for
interconnection, love & relationship"
The Deepening Central Coast is in its 5th year of operation, in it's new venue, The Embrace Wellness Holistic Hub at 2/11–13 Cochrone St, Kincumber NSW 2251. We are running on the 4th Wednesday of the month, arriving at 6.15pm for a 6.30pm start. DOORS CLOSE AT 6.25pm so please be on time.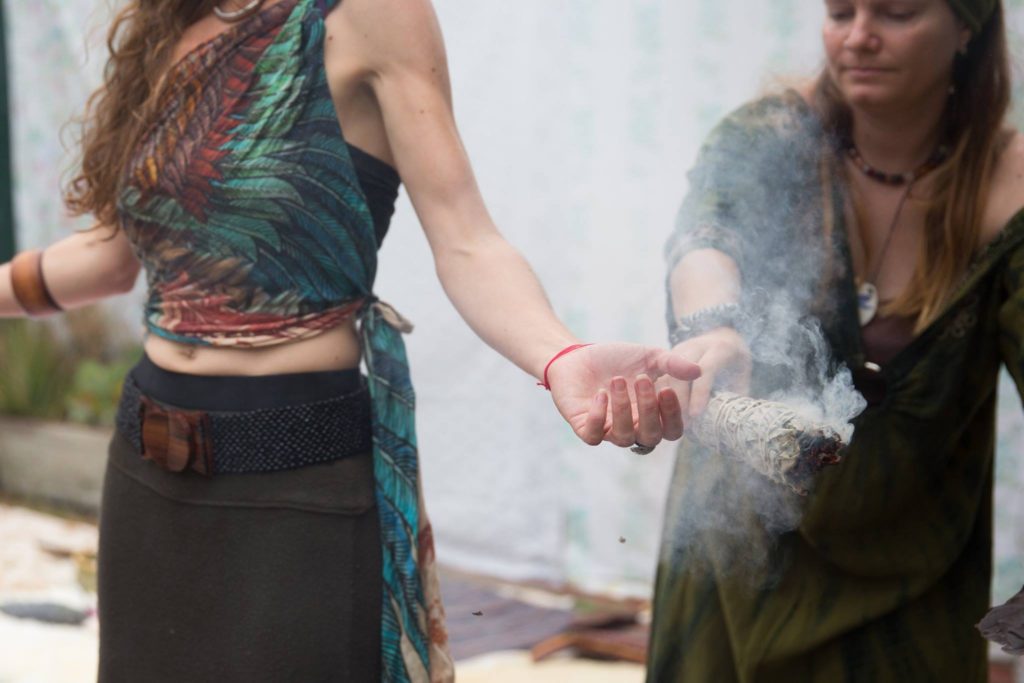 This year we are making breathwork an integral part of our offerings on a fairly regular basis, as well as offering sacred chocolate – cacao – at every circle, to help us get out of our critical minds, and into an expansive heart space. Both of these elements help us open up to ourselves and others, and make for a deeply transformational time together.
For our AUGUST event, we will be drinking cacao and discussing all things SUCCULENT! Think desire, pleasure, bliss and all things sexy. The topic was borne out of a question posed by a group member in the July circle. So no breathwork in August – cacao + sharing circle. It's going to be delicious! Please purchase your ticket as we are limiting tickets to 18 to allow enough time for everyone to share.
We've been off-line for a few years whilst I learned to live with my (apparently) terminal cancer diagnosis, so I am feeling so very blessed to be well enough to be bringing this offering to my community once again. The Deepening is one of my favourite offerings, and I am so glad to be back!
Will you be joining us? Some of the original Deepening crew will be present over the coming months, as well as some fresh faces from the Embrace community. It will be so beautiful to merge the old with the new and create some fresh magic!
Tickets and details for August are available here https://events.humanitix.com/the-deepening-succulence-24-aug

So for some cacao + juicy sharing circle, come join us!

Any questions? 0406 502 715

Love Gypsy and The Deepening Team xxx