Every culture around the world can be traced back to tribal roots and through the course of modern day evolution, we have lost that feeling of belonging to a tribe. Many of us lack community, but all that is about to change! Sacred Hunger meets Roots of the Earth to bring you this powerful offering sure to transform and transport you as you connect with like-minded and like-hearted souls also in search of "community" and "tribe".
Firstly we will spend time creating a safe container in which to work, calling the directions, the elements, and our spirit helpers, to ensure we create a yummy space in which everyone feels safe and comfortable. We will engage in some light-hearted practices that will help us break the ice and get to know one another, after all, we are going on a journey not just as individuals, but also as a collective. We take our jobs as facilitators seriously, and your safety & comfort in the space is paramount, so we promise, we'll hold you in all the ways so that you are safe to relax, drop in and enjoy the ride!

Sacred cacao will then be brewed, holding all of our intentions for the night. Ceremonial cacao, served in ceremonial doses will quieten your critical mind and gently open your heart firstly to your Self, and then to others. You will feel the Goddess Ixchel work her way into your heart, bringing a feeling of warmth, bliss and connection, as well as a willingness to be present without judgement. It's the perfect medicine for those who have historically felt too self conscious to truly let go and "move" to the music. If you allow this sacred chocolate to teach you what it feels like to completely let go, feeling the pulse and call of the music, the desire to move in all the ways your body longs to be moved will take over, and you will be transformed, transported and tantalised! Before long you will be a part of the ecstasy and the wild abandon that are central to Sacred Roots events. Welcome to the party!
Once we drink our cacao, Gypsy will take you on a breathwork journey that will likely Blow. Your. Mind! Her style of breathwork is very yin, and is, put simply, conscious continuous breathing where we simply remove the pause from our breaths. But "simple" this is not! Breathing in this way releases DMT in our brains, altering our state of consciousness, allowing us to transform trauma & emotions, for healing. Because you are held by the Sacred Roots crew and the practice itself, feeling all your feels comes easily and the whole experience is mind blowing. You won't believe the places you can go just by using your breath!
Naomi will then take you on a journey of sound and movement, allowing you to dance through all that the Breathwork stirred within you. You can dance the joy and the ecstasy, or the sadness and the grief. It is all there for the processing, without judgement of self or other, but with an open heart and an open mind. As the cacao pulses through your veins and continues to open your heart, you will find a grace and ease in your movement, perhaps even moving in ways you have never moved before! Both facilitators used to be blocked in their movement, feeling so awfully self-conscious, but sacred cacao changed their ways and look at them now!!! This too could be your experience if you just trust the medicine and be open.
Once we breathe and dance, we will come together for sharing circle and have the opportunity to speak as much or as little as you like. After breathing and dancing, plus the effects of cacao, you might be pleasantly surprised at just how willing you are to share, and how much you have to say. The setting up of the safe container at the start of the night really comes into it's own at this point in the event, as you all feel safe, connected to self and others, and open enough to be "real", authentic and even vulnerable, as that is how we build true, deep connections with ourselves and with others.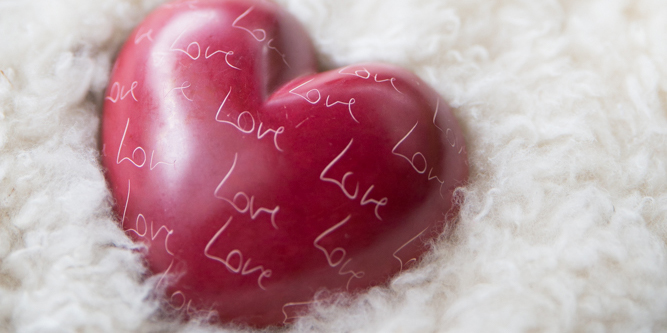 It's true – the night will be a deep, transformative dive, and a journey in it's own right. Each of you will have your own unique experience, within the greater experience of the group. We believe that going to the depths and feeling all the feels helps us to break down the walls and barriers that we sometimes wrap our hearts up in, and by knocking them down gently, collectively, we are then able to make meaningful connections in safe and held ways. It is our hope that you will see the humanness in your Self and the humanness in others, reaching out to one another as you journey through states of vulnerability, ecstasy and joy. And THAT is how we think you build true and lasting "tribe" and "community". Welcome to the Sacred Roots experience. Prepare to be changed.
Please note: This event will be photographed and filmed. If you do not want to feature in our publicity material, you just need to let us know.

Tickets can be purchased here
In love and gratitude,
Naomi, Gypsy and The Sacred Roots team